Galerie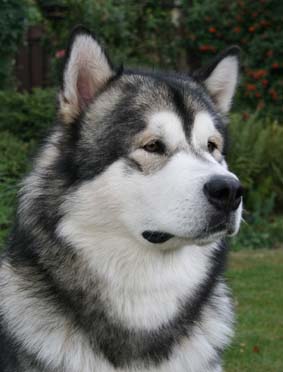 Storm is our special boy (67 cm & 44 kg), but he has sweet and friendly temperament. Storm has nice male head, scissors bite, full dentition, great and powerful movement. Storm is included in the selection breed AMKCR.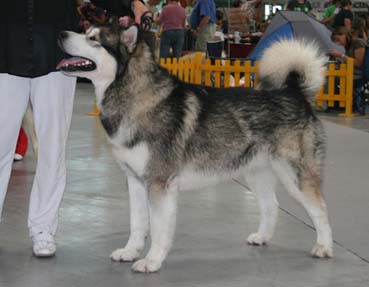 Video on: http://www.youtube.com/watch?v=M2CQTh5ODWY and http://www.youtube.com/watch?v=_FuhmKZ3wlI&feature=channel



Storm loves work, dogtreking, scooter and agility is his favourite sports. More information in the Storms galery.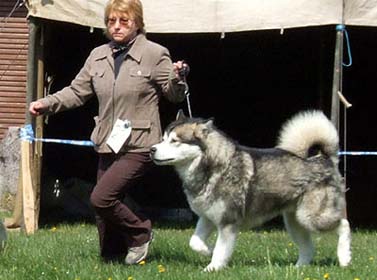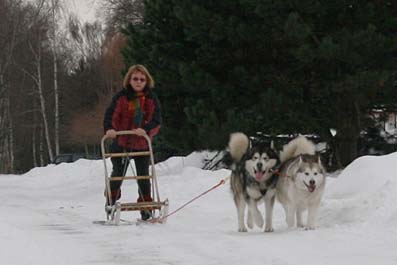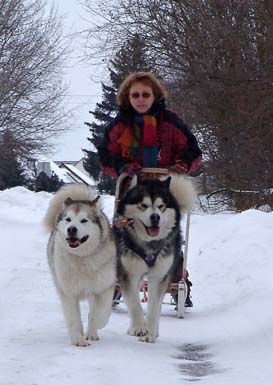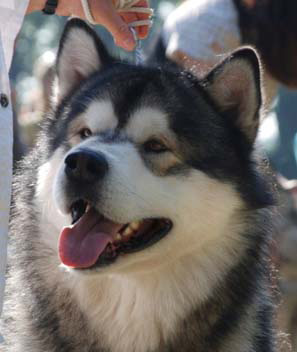 owner: K. Scheuflerová, Druhanická 479, 19016 Praha 9.www.stormyth.net e-mail:k.scheuflerova@amkcr.eu, kscheuflerova@seznam.cz, tel.:+420 723 347 336.



Titles: Interchampion, Czechian Champion, Slovakian Champion, Champion of Poland, 11x BOB, BIG, 2x BOG III, BOG IV, 7x CACIB, Slovakian Grand Champion, Clubs Champion AMKČR, Clubs Champion SKCHPSP, Grand Champion