Gallery - Fun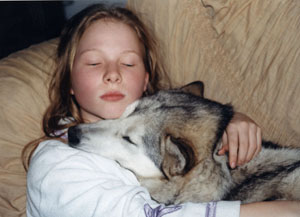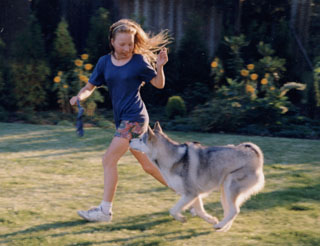 romp happily in the garden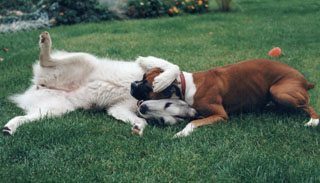 Sophia and Sarah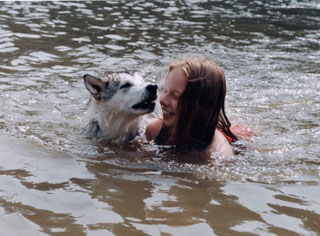 swimmers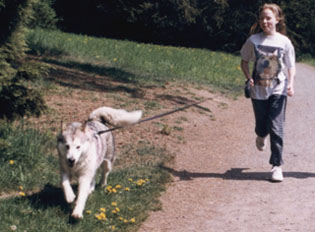 runing in gardens Průhonice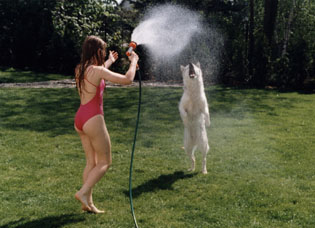 Sophia love play with water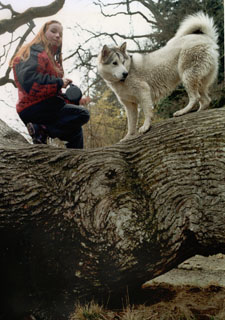 cragsmans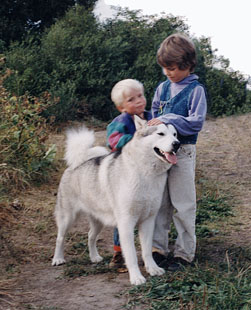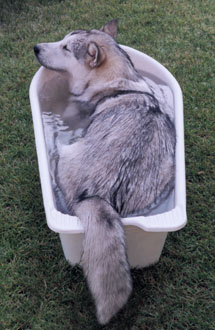 make cooler of malamut- Sophia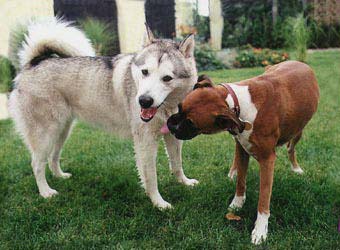 Sophie and her boxer friend, Sarah.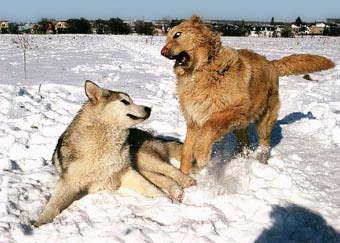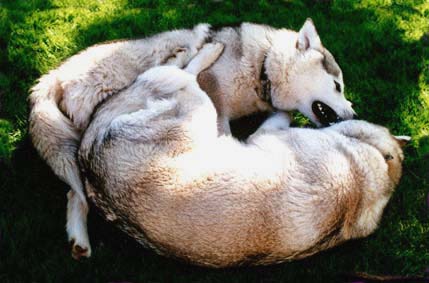 Teasing is on an everyday order.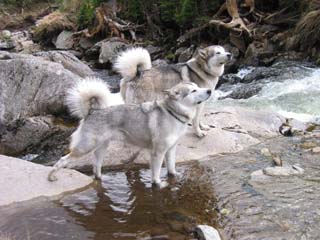 Sophia and Alicia got across the Kremelna river (Sumava-Bömerwald)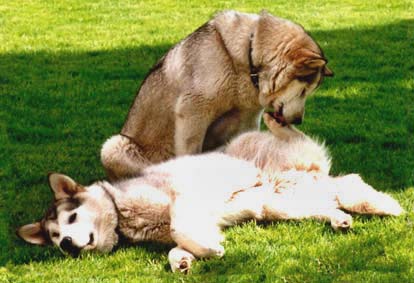 But similarly also various tendernesses.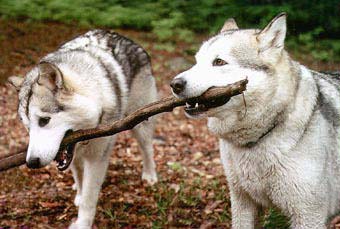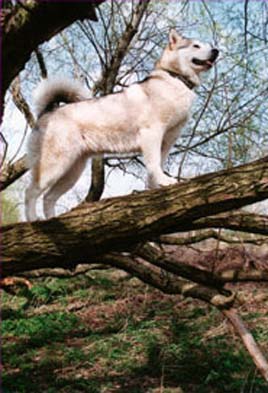 Sophie as an adventurous tree-climber.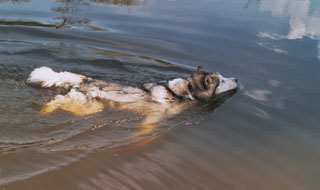 and swimmer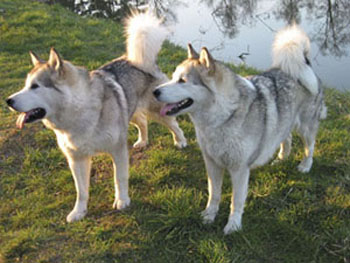 summertime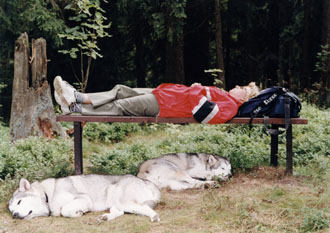 relaxation on trip (Alicia a Sophia)



Schwarzenberg chanel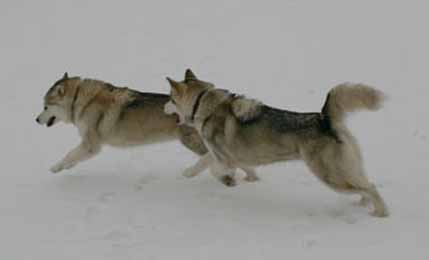 Alicia and Eli are playing catch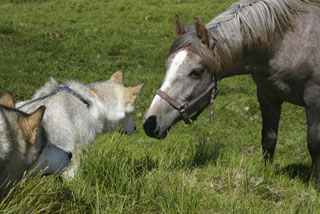 contact (Sophia a Alicia)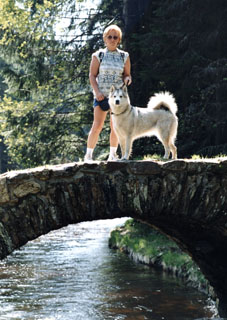 Šumava (Sophia)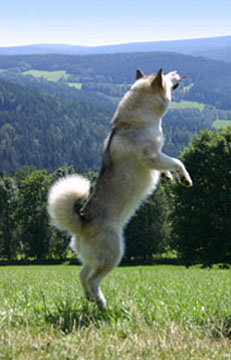 flying Alicia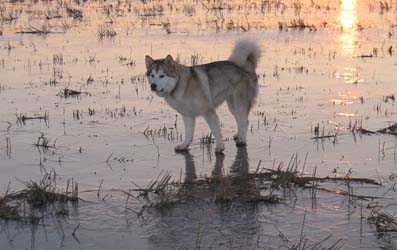 figure skating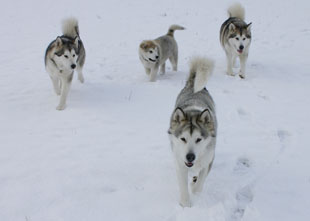 winter trip (Sofie, Alisia, Biskay Princess a young Dastin)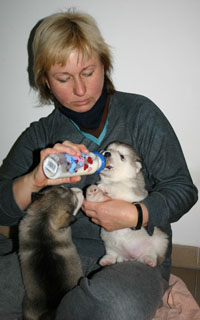 sucking




snowbreakers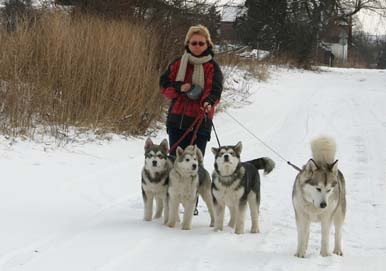 our malamut pack (litter 'E')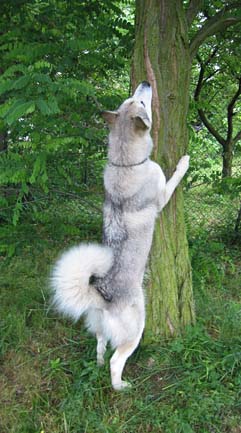 Look up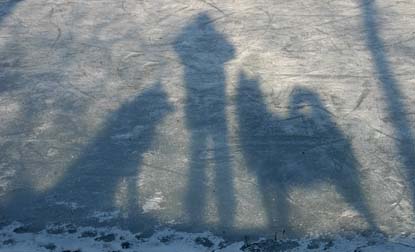 Weekend with Alaskan Malamute in Bela pod Bezdezem- Alicia, Rose and Grey



Weekend with alaskan Malamute in Bela pod Bezdezem-Lacota, Anne and Storm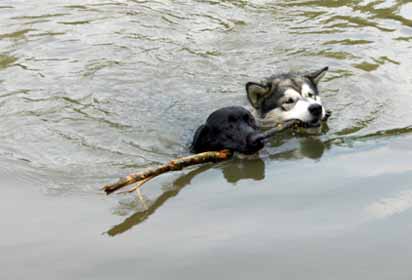 Storm with Dastin- a collective retrieval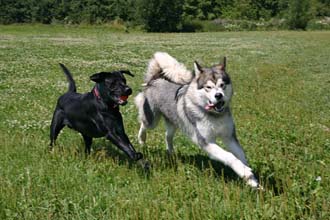 and run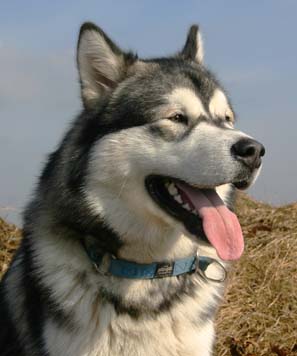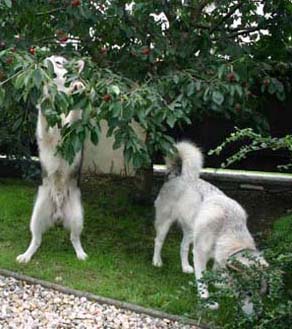 picking cherry (Storm and Alicia)



Kasi and Storm- athletics sport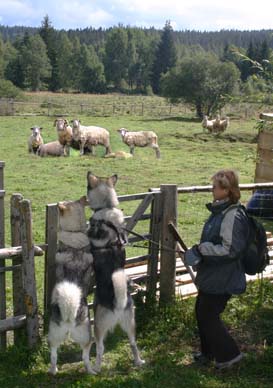 Sumava Mountains- sheeps....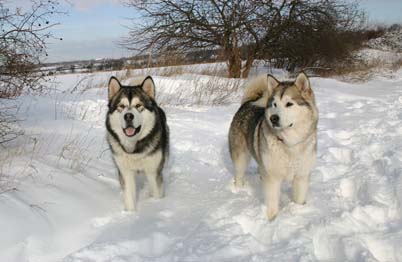 Alicia and Storm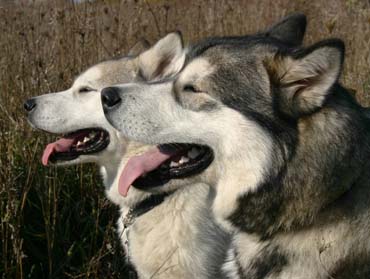 Storm with Alicia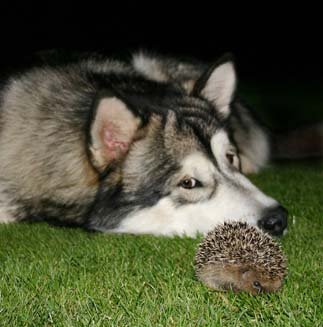 peepbo.....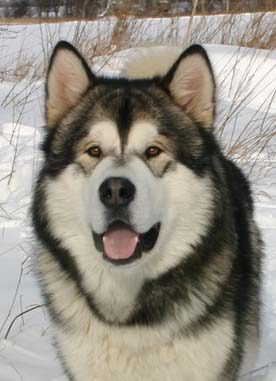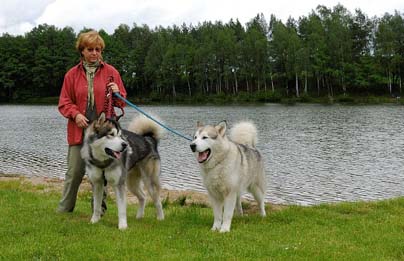 Storm and Alicia on the venture Weekend with Alaskan Mlamute in Lužany 5/2007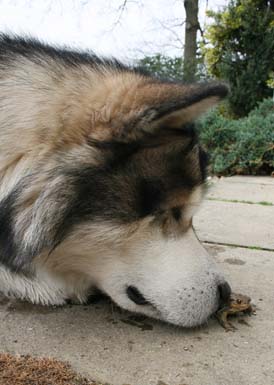 frog



Klanovice wood



Velká Fatra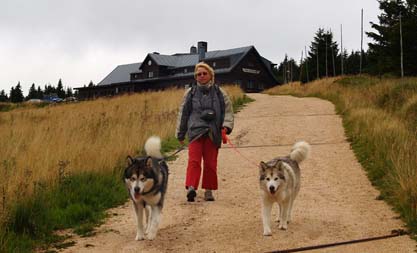 Krkonoše mountains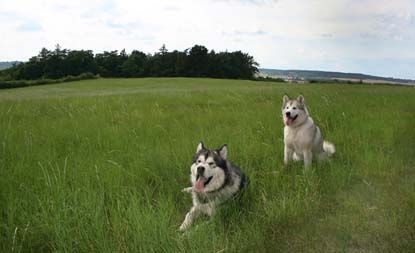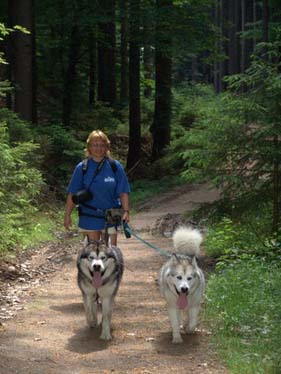 Kokorin Valley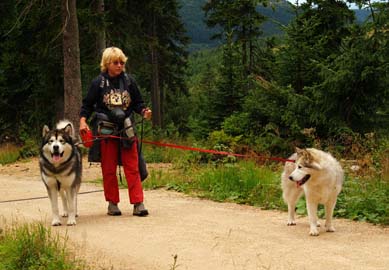 Krkonoše- Mumlava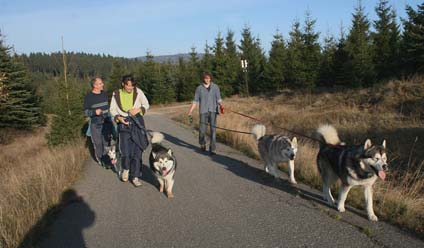 Jizerske Mountains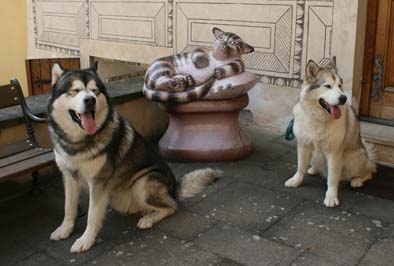 expedition in Czech Switzerland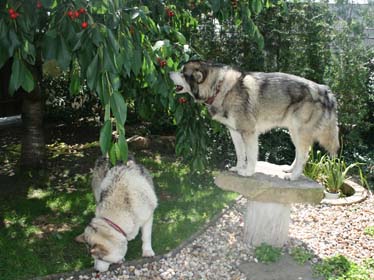 gather cherry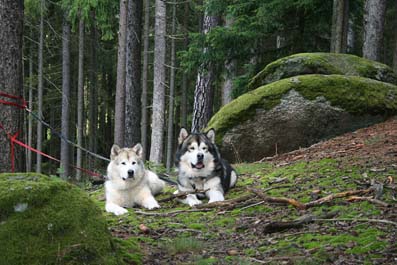 holiday in Czech Canada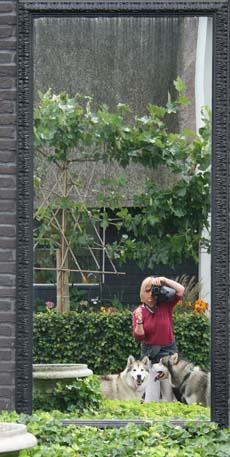 holiday in Holland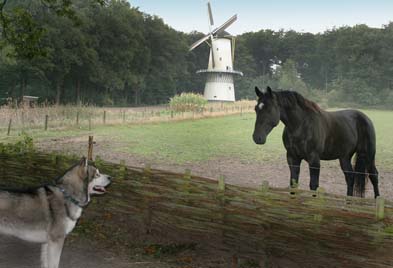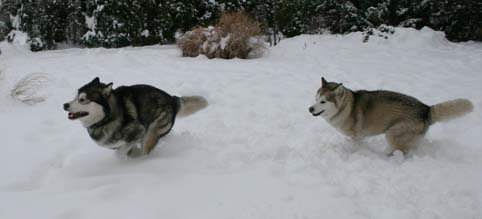 winter 2009-2010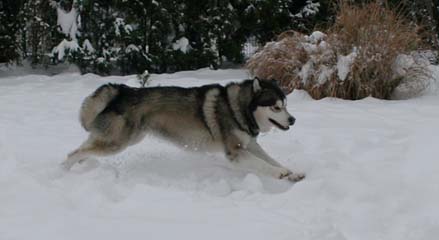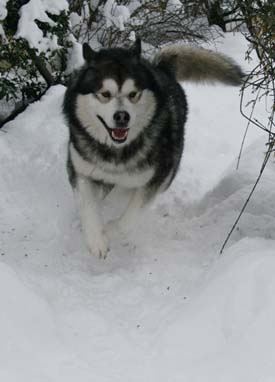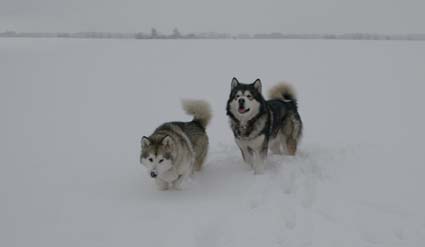 winter 2009-2010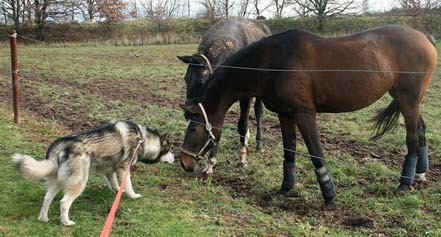 Kersko-Hradišťko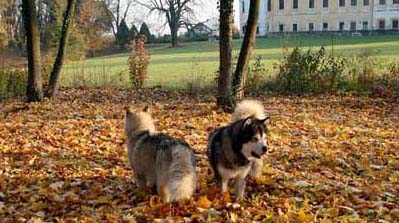 Lysá nad Labem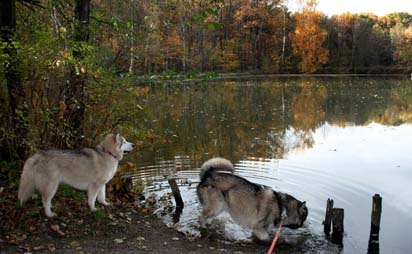 Klanovice Forests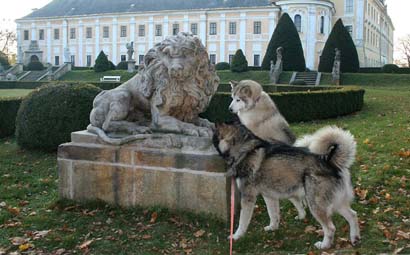 Lysá nad Labem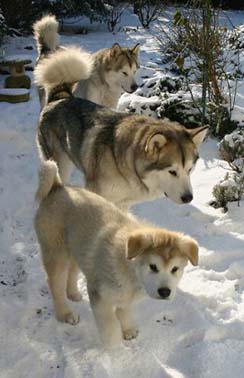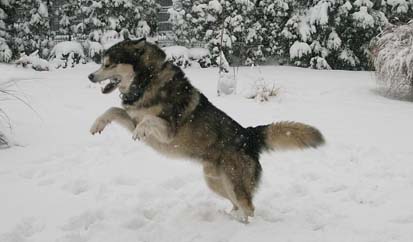 winter 2010-2011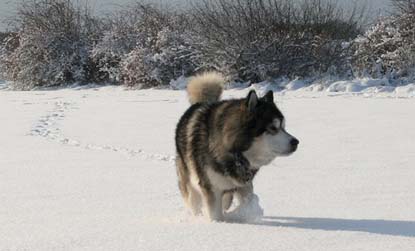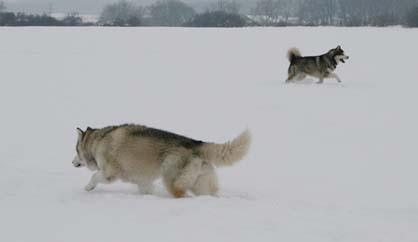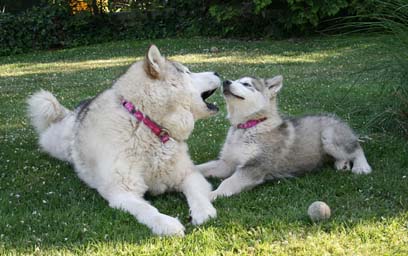 Alisia and Doreen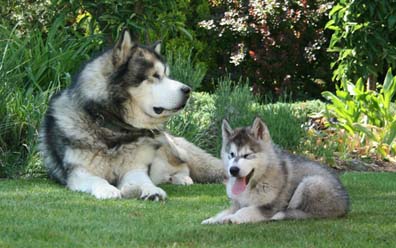 and with Storm....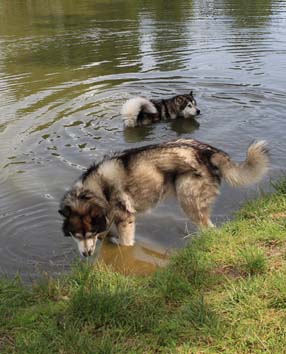 Doreen and Storm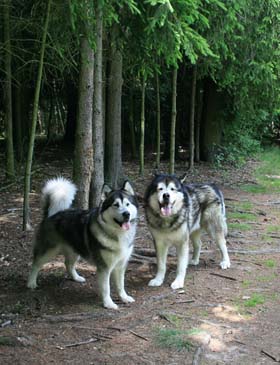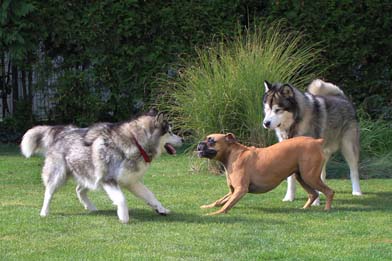 Doreen and Storm play with friend Tobi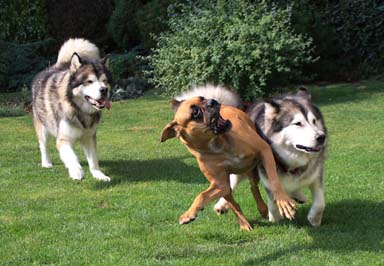 Doreen and Storm- fun with female Tobi



Doreen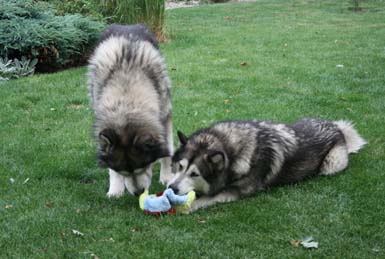 Storm and Doreen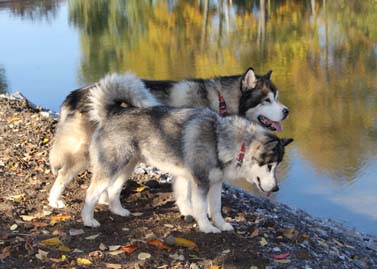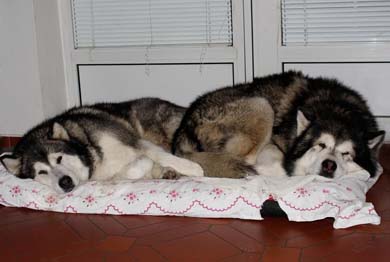 Storm and Doreen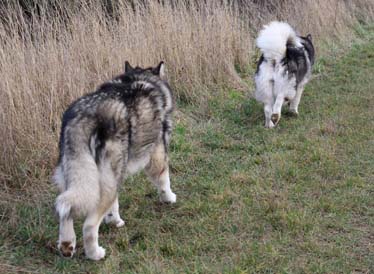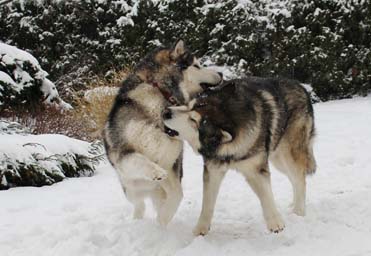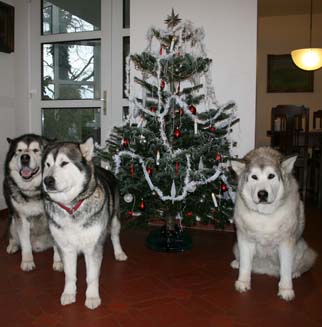 Christmas 2014- Storm, Doreen a Alisia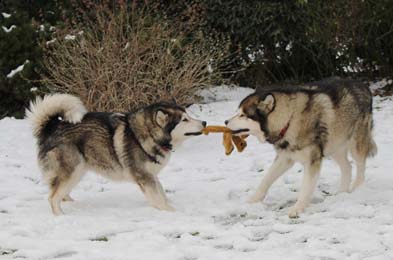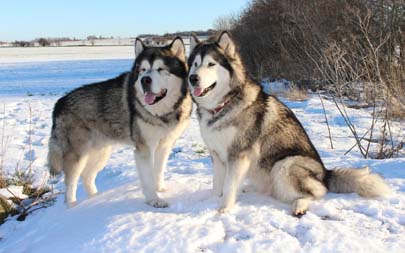 12.2015 Electrical Storm Stormyth (Storm) a Adore Princess Arctic Storm (Doreen)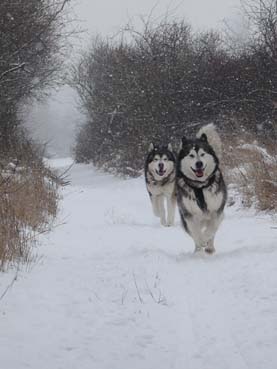 01.2016 Storm and Doreen



01.2016 Storm and Doreen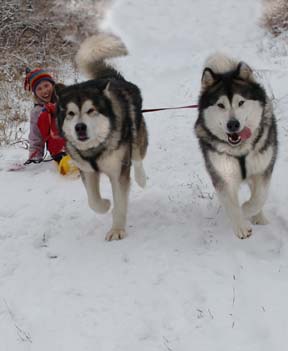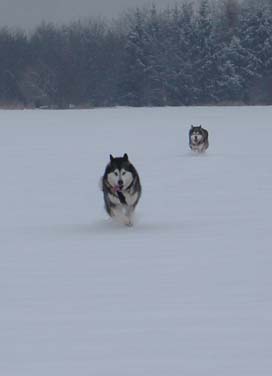 Storm and Doreen