Gallery - Colin Canuck Stormyth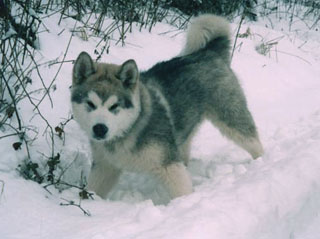 4 months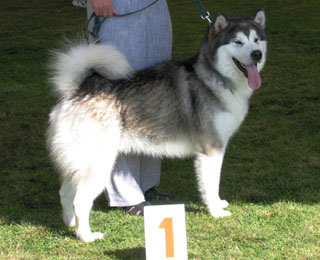 Colin (12 months) on the IDS Ml. Boleslav- CAJC, BOB (judge Theo Leenen from Belgium)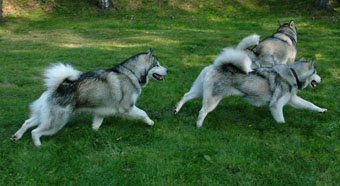 Colin with friends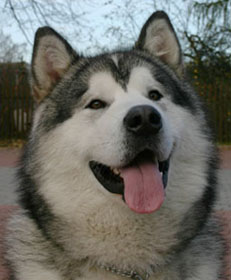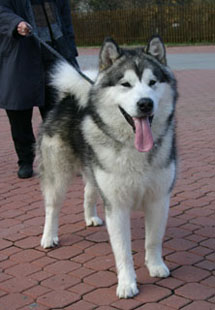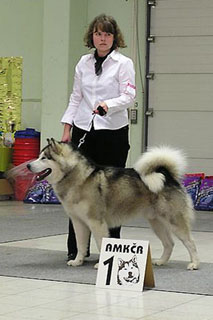 Club show AMKCR 11/2004- CAJC, Club winner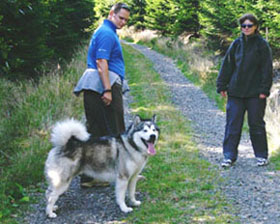 on the trip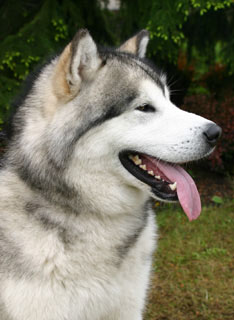 NDS Banská Bystrica 5/2004- CAC, National winner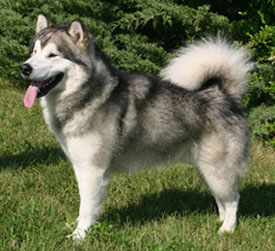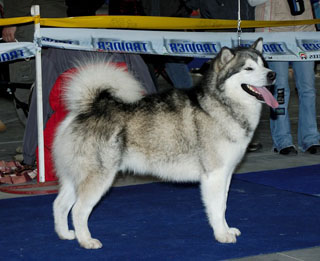 Colin Canuck res. CAC on the Club show AMKCR 11/2005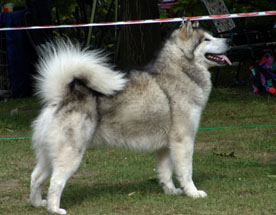 IDS Praha- CAC, CACIB, BOB, II BOG.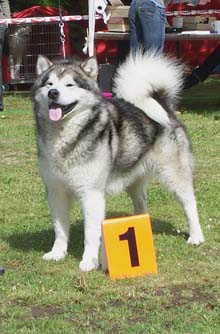 IDS Litomerice 21.05. 2006- Colin Canuck CAC, CACIB (judge Freddie Klidrup from Denmark)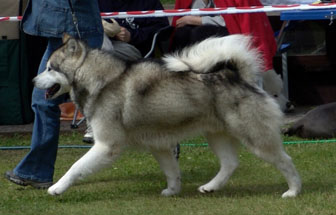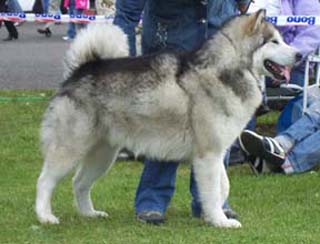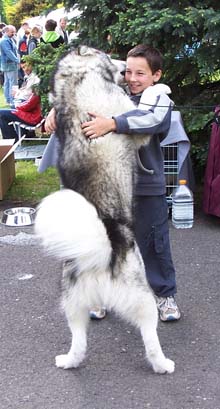 affectionate hug.....



kiss me....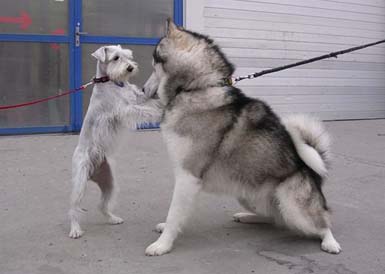 Colin is friendly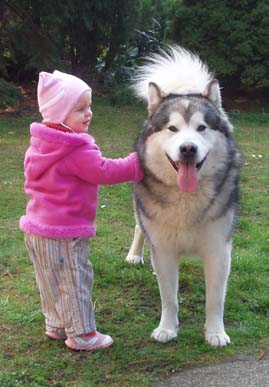 Colin is babysiter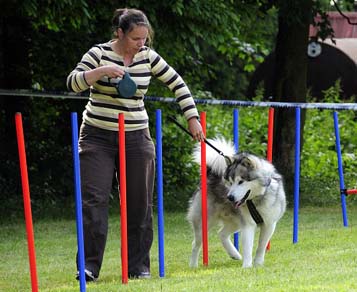 agillity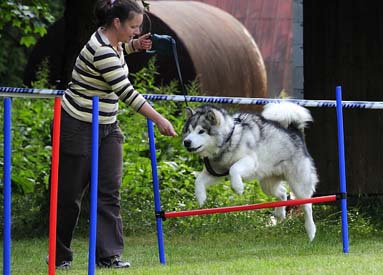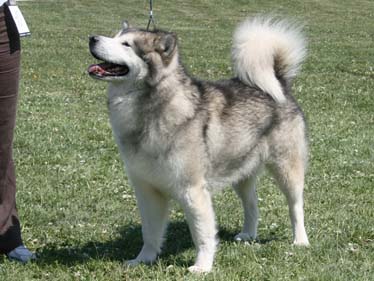 Speciality Show AMKCR 05/2009 Colin Canuck exc.1, CAC, winner of champion class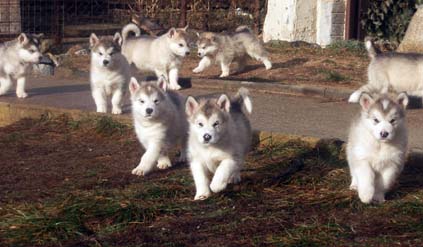 Colins progeny- Litter 'F' of Stormyth. Dam Dark Pearl Stormyth.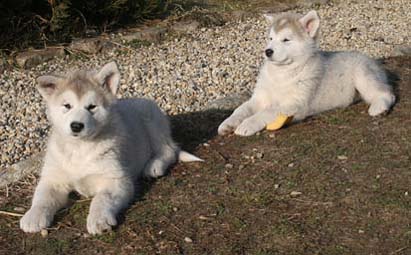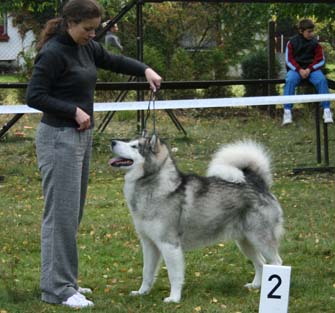 Club Show AMKCR 10/2010- excellent 2 in honour cl.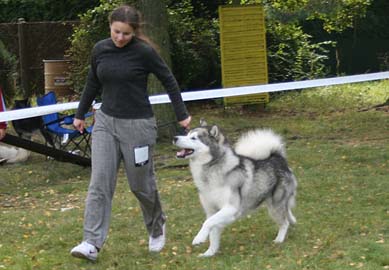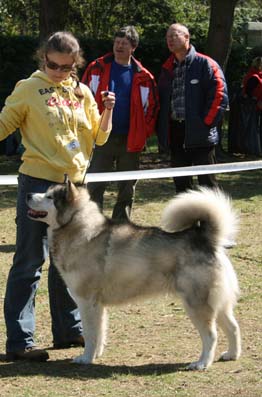 male Colin Canuck exc. 1, CAC, Best Male in champion cl.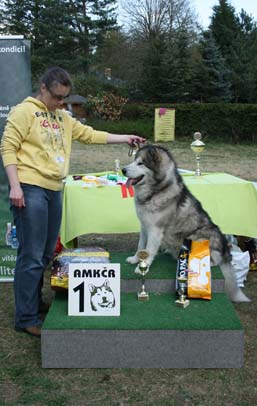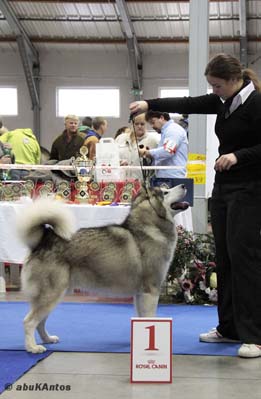 Club Show AMKCR 11/2011- Colin Best veteran